Having forged his own path out of desperation, MacArthur Genius award-winning musician Bright Sheng describes his experience in becoming a musician during the Cultural Revolution in China. Being a musician was the only way he could embrace his destiny, but it is a path that his talented 11-year-old daughter isn't sure she wants herself.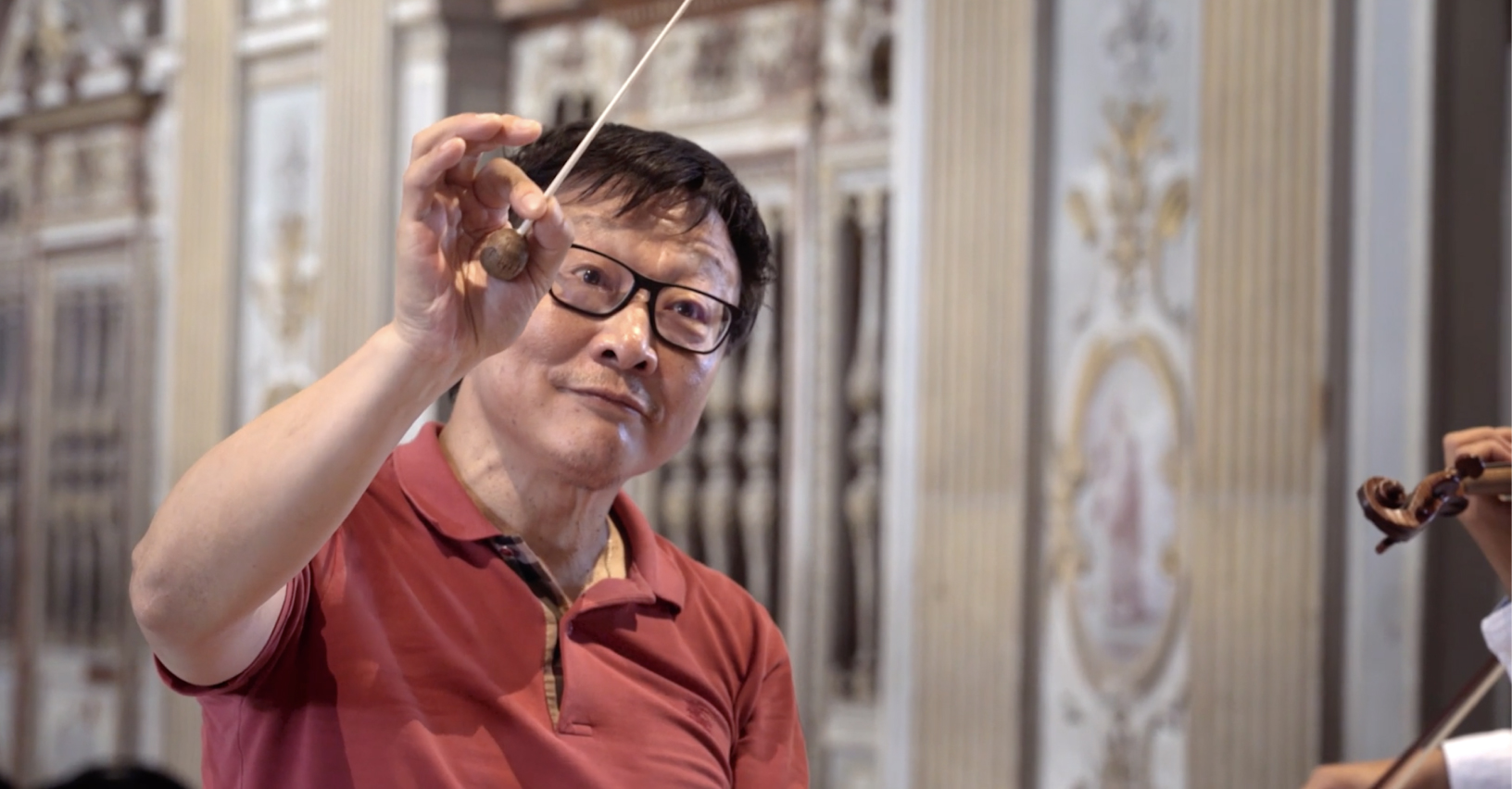 Bright Sheng
Bright Sheng is a Chinese-American musician. With his strong willpower and love of music, he became one of the few professional musicians during the Cultural Revolution. In 1989, the New York premiere of his work "H'un (Lacerations): In Memoriam 1966-76" established him as an internationally known musician.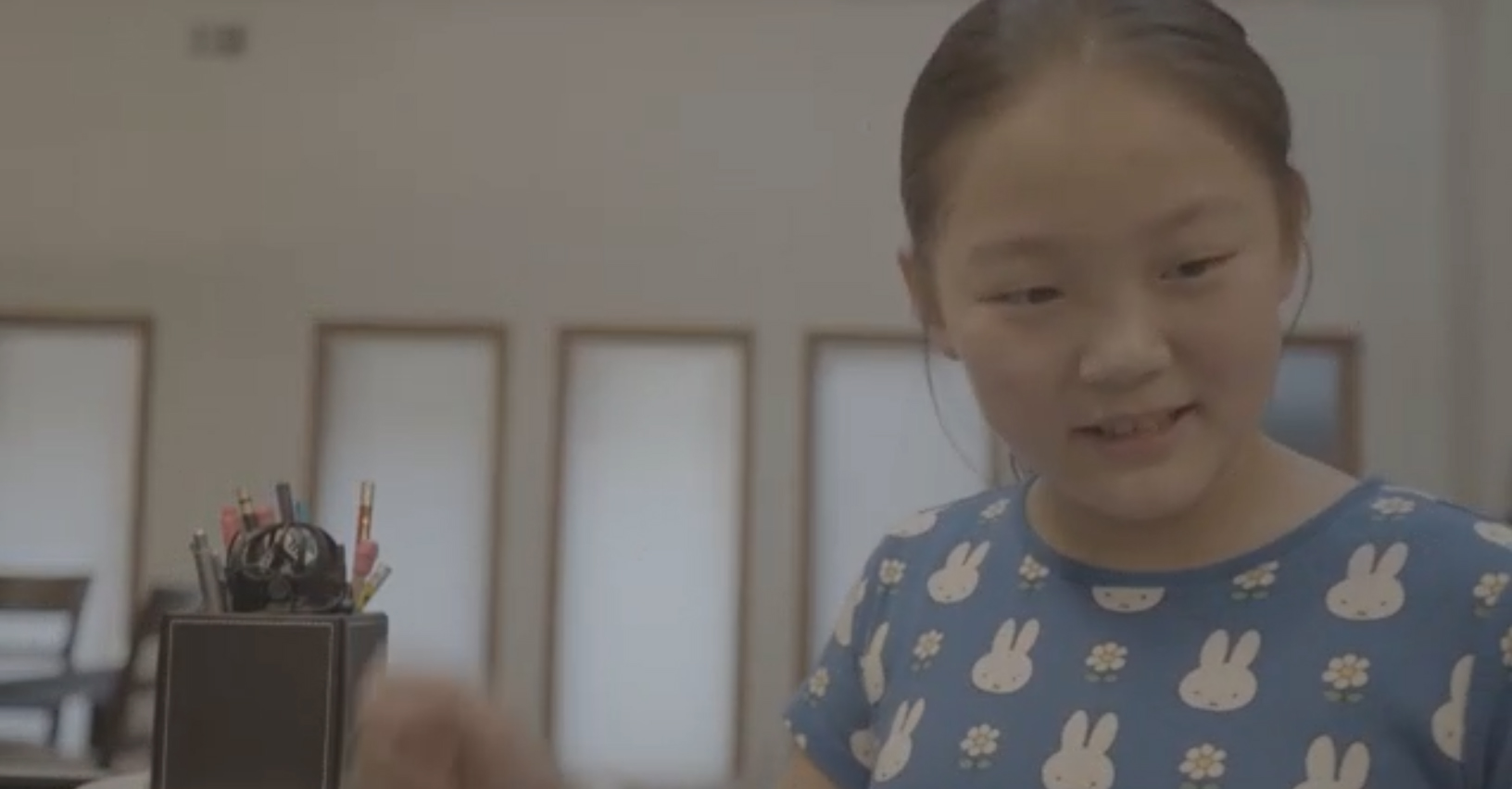 Fay Fay Sheng
Bright Sheng's daughter, an 11-year-old Chinese-American pianist. She was born into her musician parents' expectation that she would be professional musician. She puts a lot of effort into practicing the piano, although her true love is fashion design.
Still Photos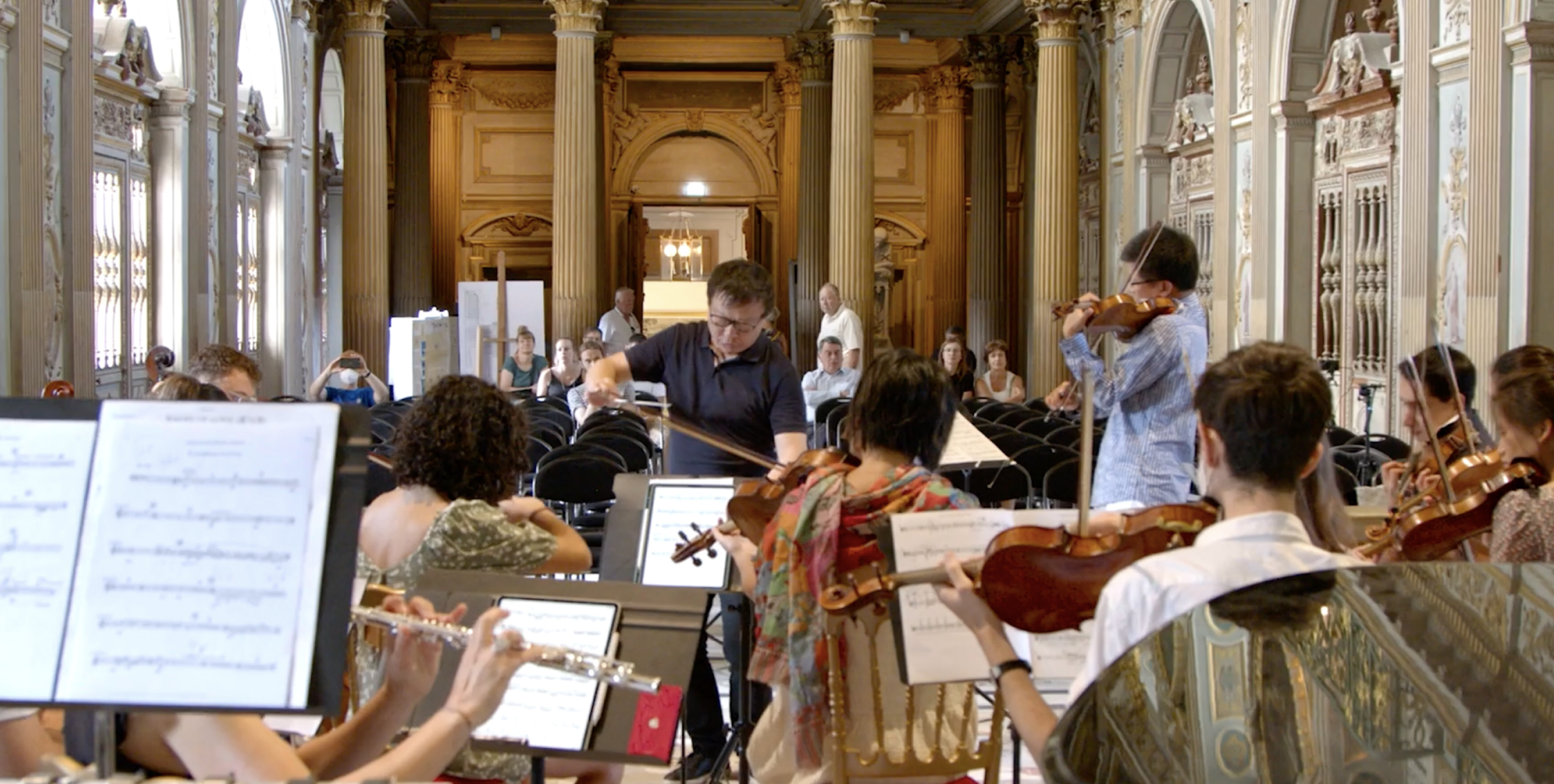 Rage of Love Rehearsal In Fontainebleau, France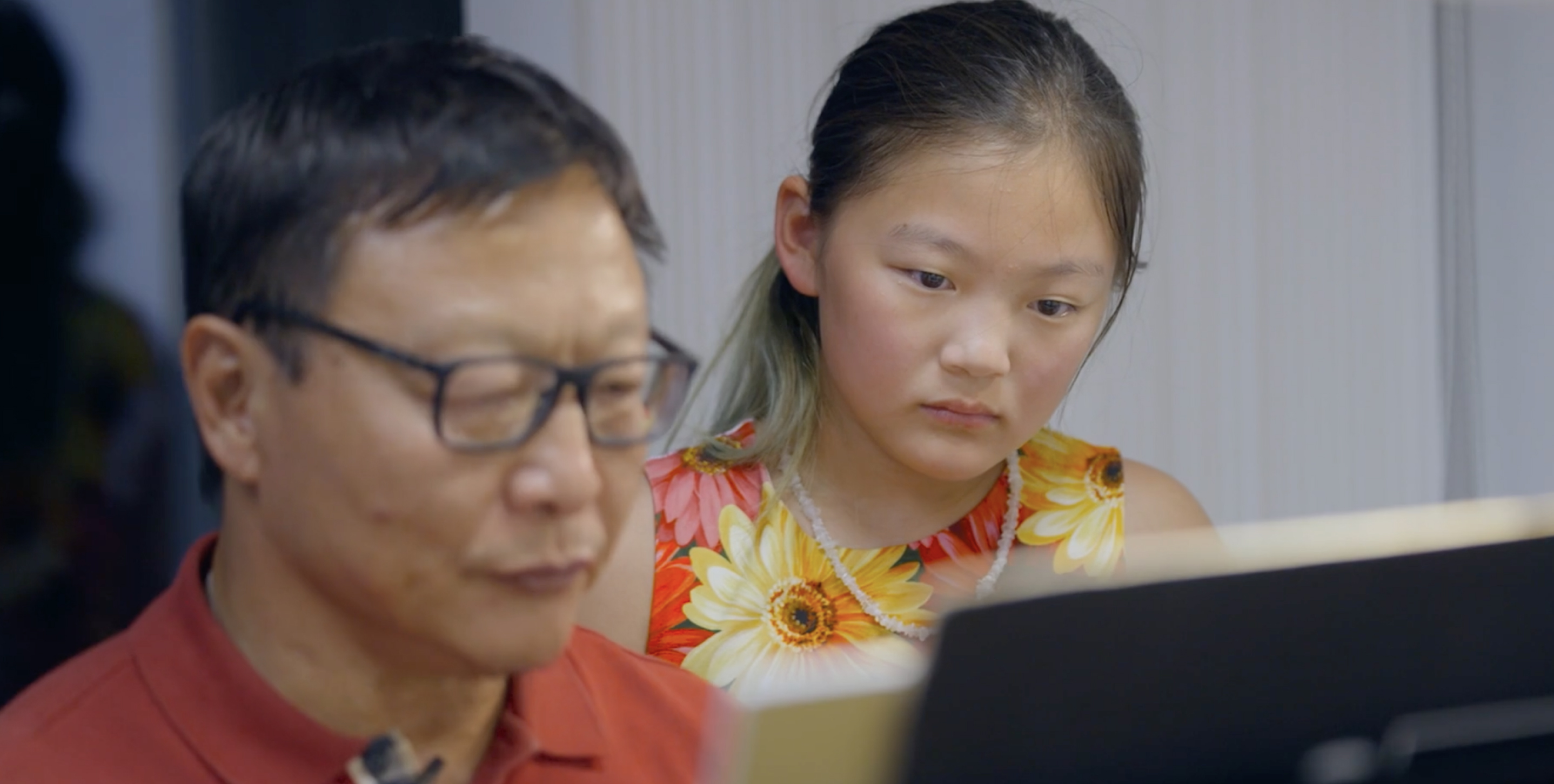 Piano Lesson Before The Recital In Hong Kong, China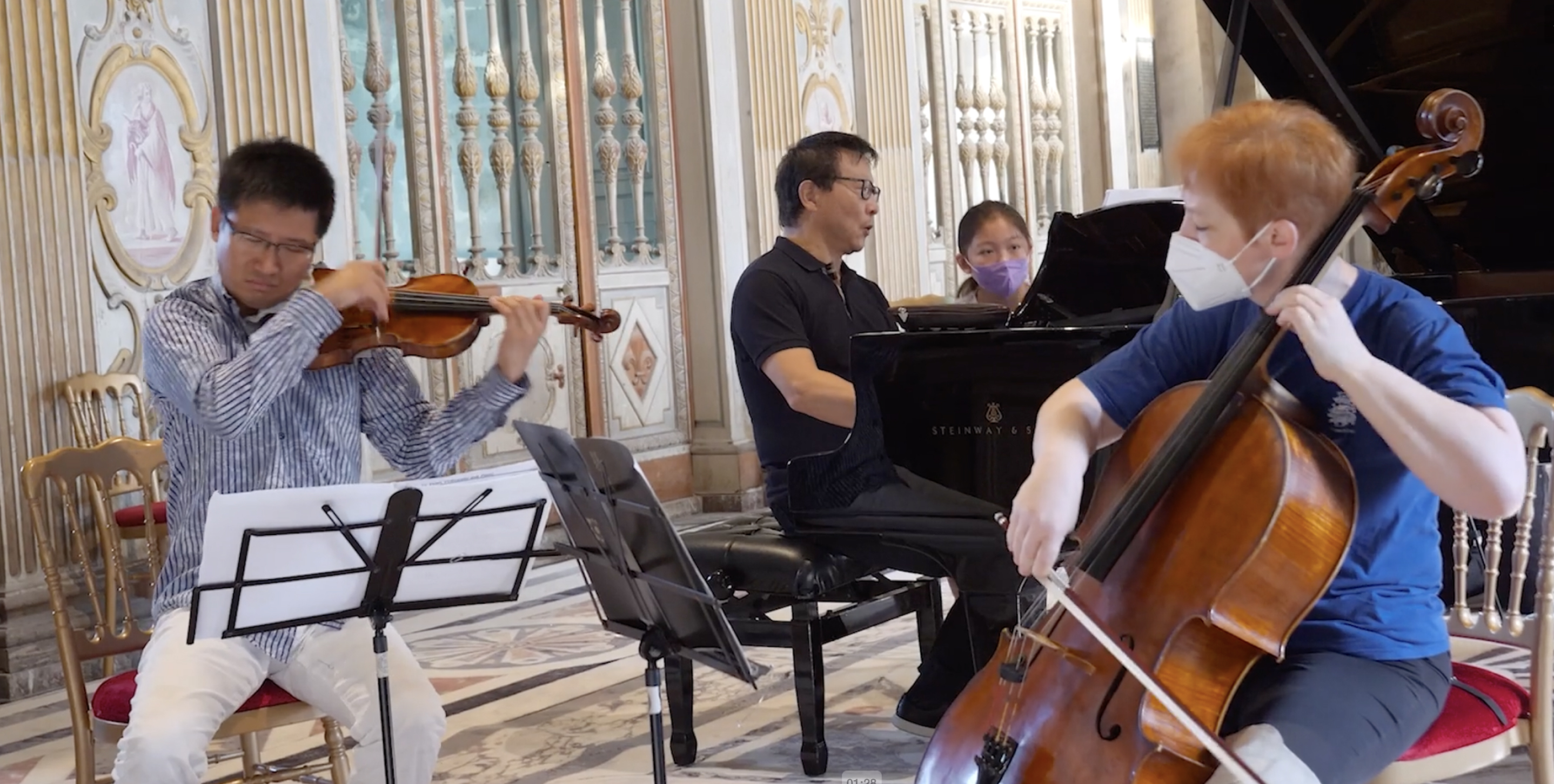 Bright Sheng And Fay Fay In Fontainebleau, France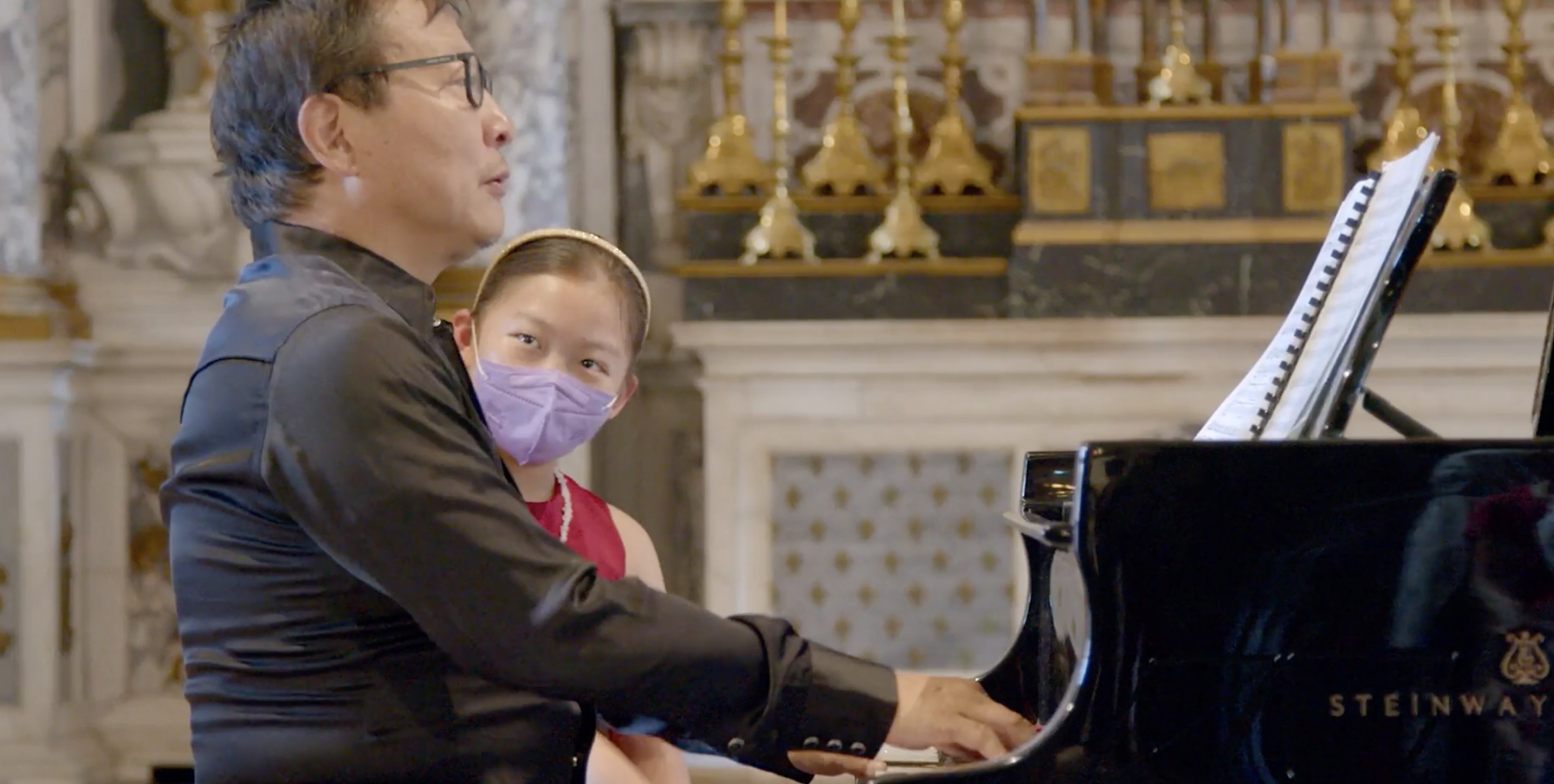 Bright Sheng And Fay Fay In Fontainebleau, France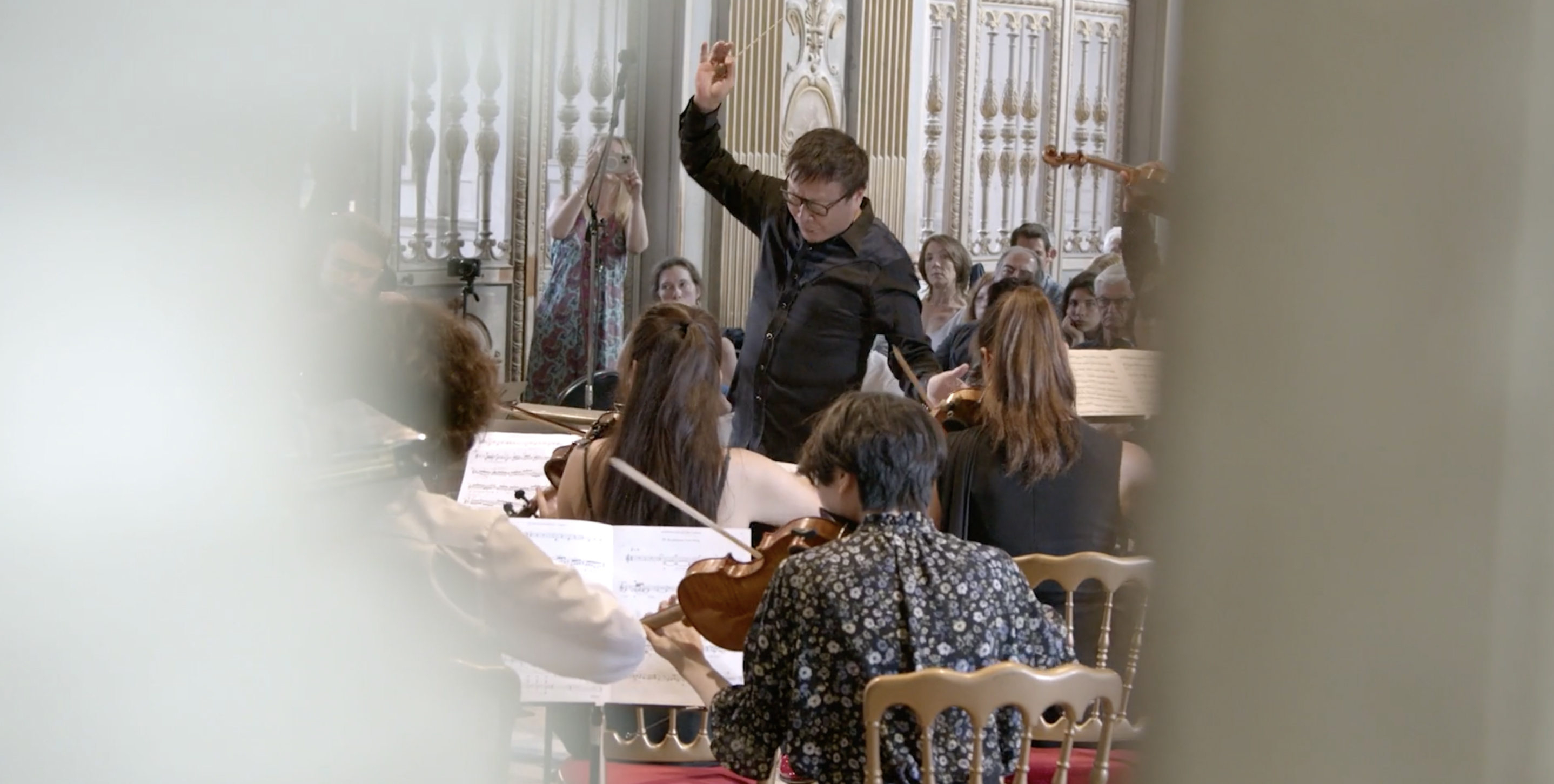 Rage of Love Concert In Fontainebleau, France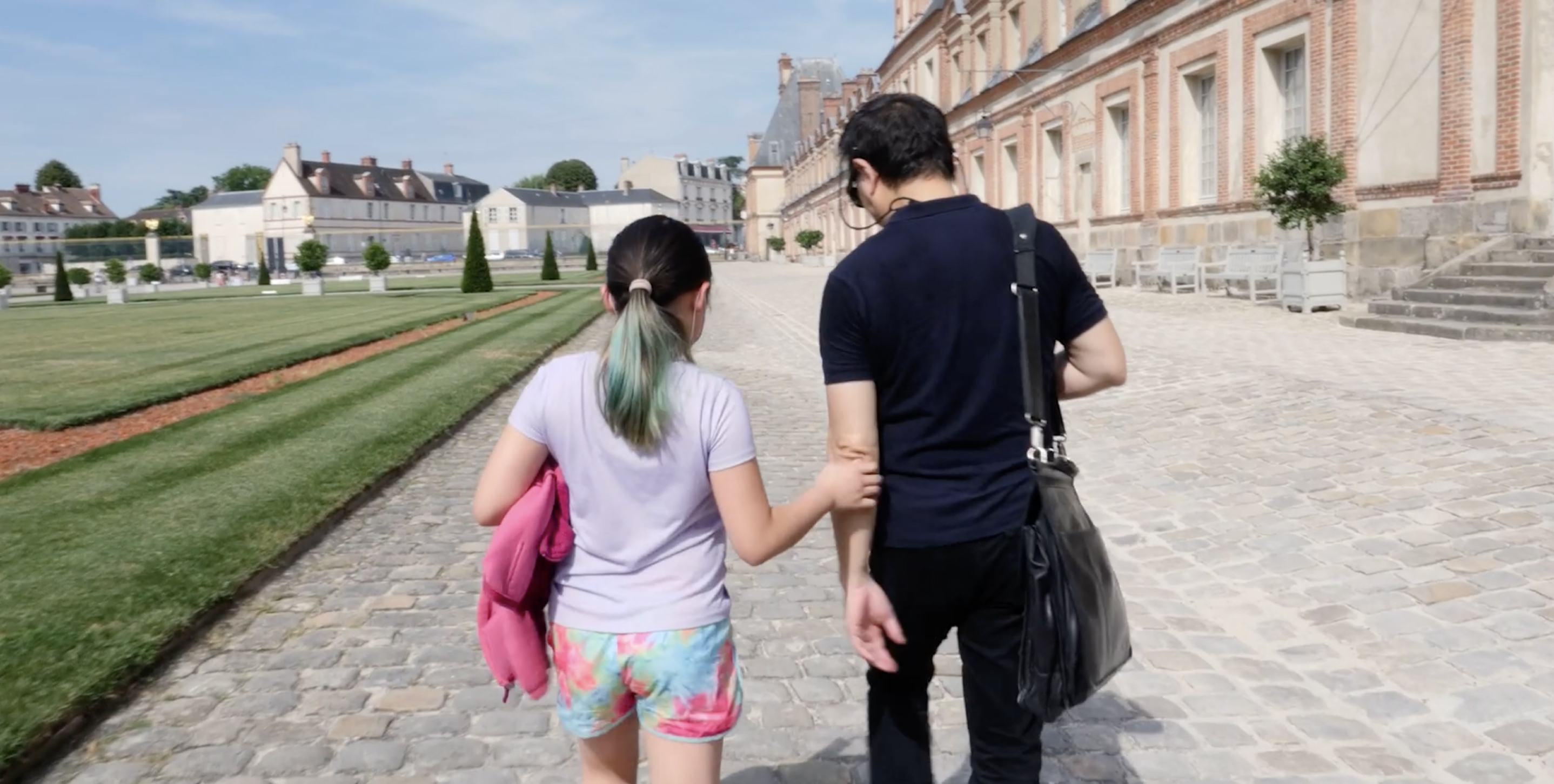 Bright Sheng And Fay Fay In Fontainebleau, France
Bright Sheng And Fay Fay In Fontainebleau, France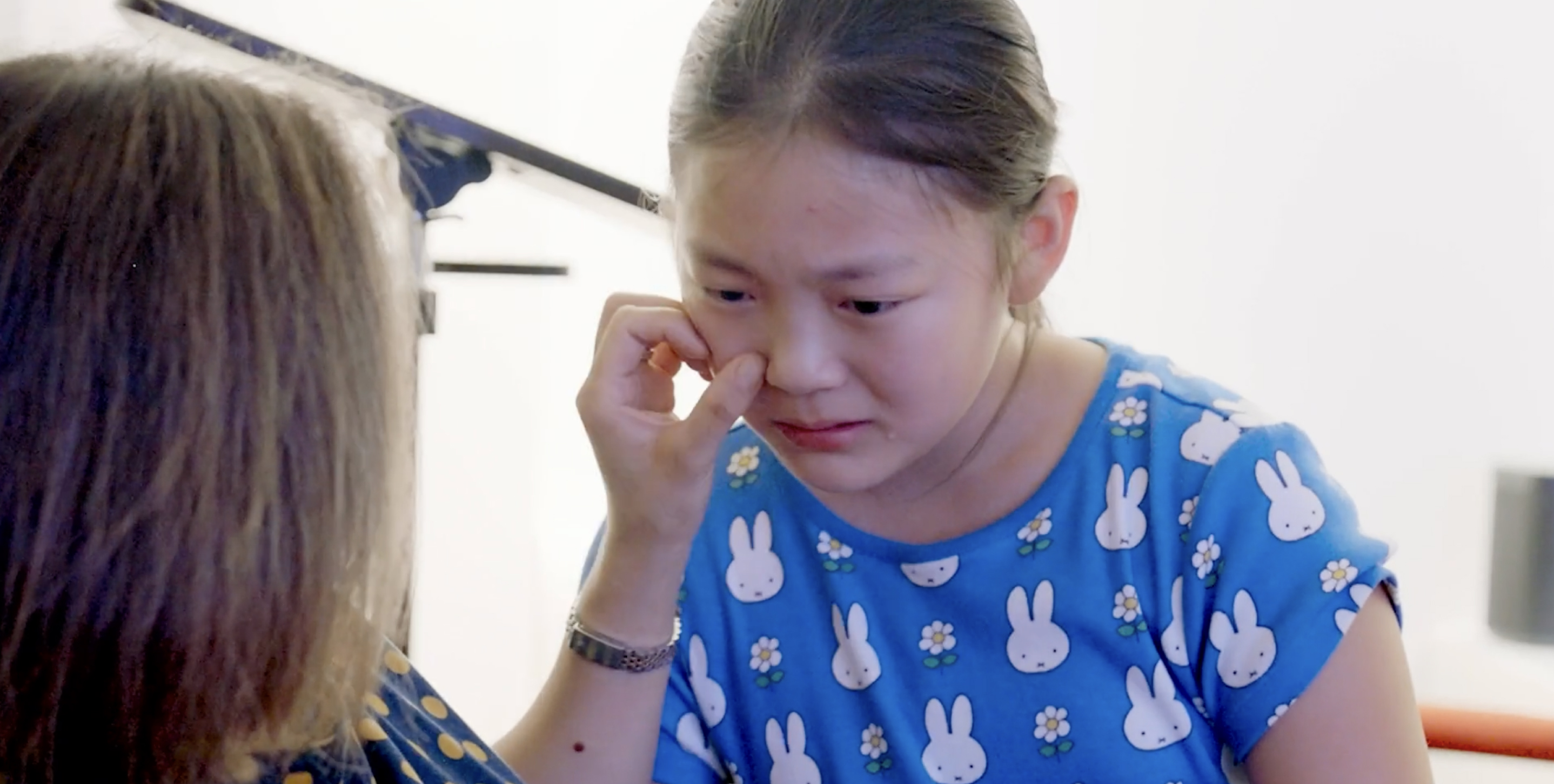 Fay Fay's tears, Ann Arbor, Michigan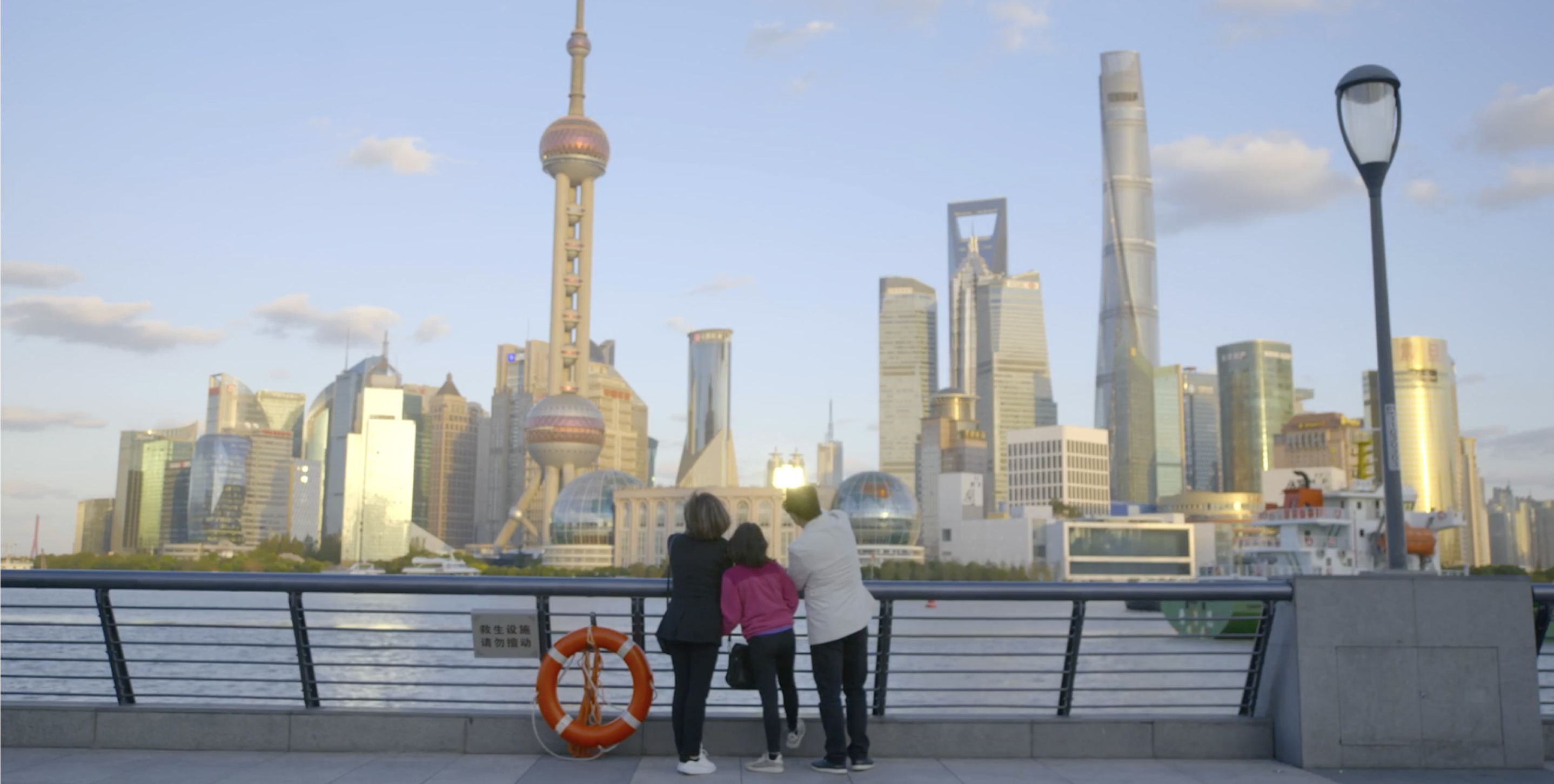 Live In Shanghai, China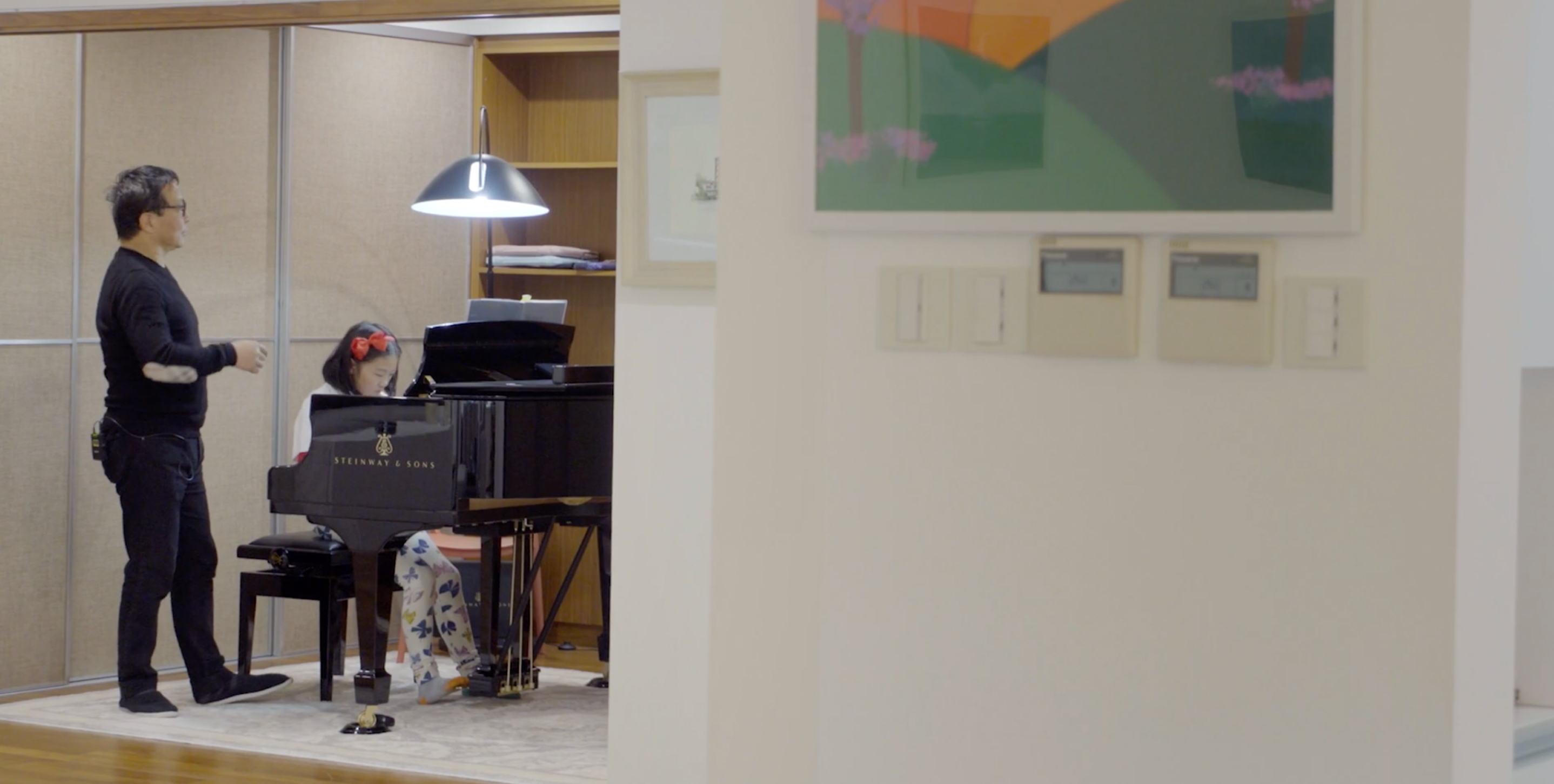 Piano Lesson In Shanghai, China
Duet is a music documentary directed and produced by Lyuwei Chen, an award-winning documentary filmmaker. It's a parallel story about two musicians: father and daughter, and how their relationship has been shaped by a huge historical and political event in China.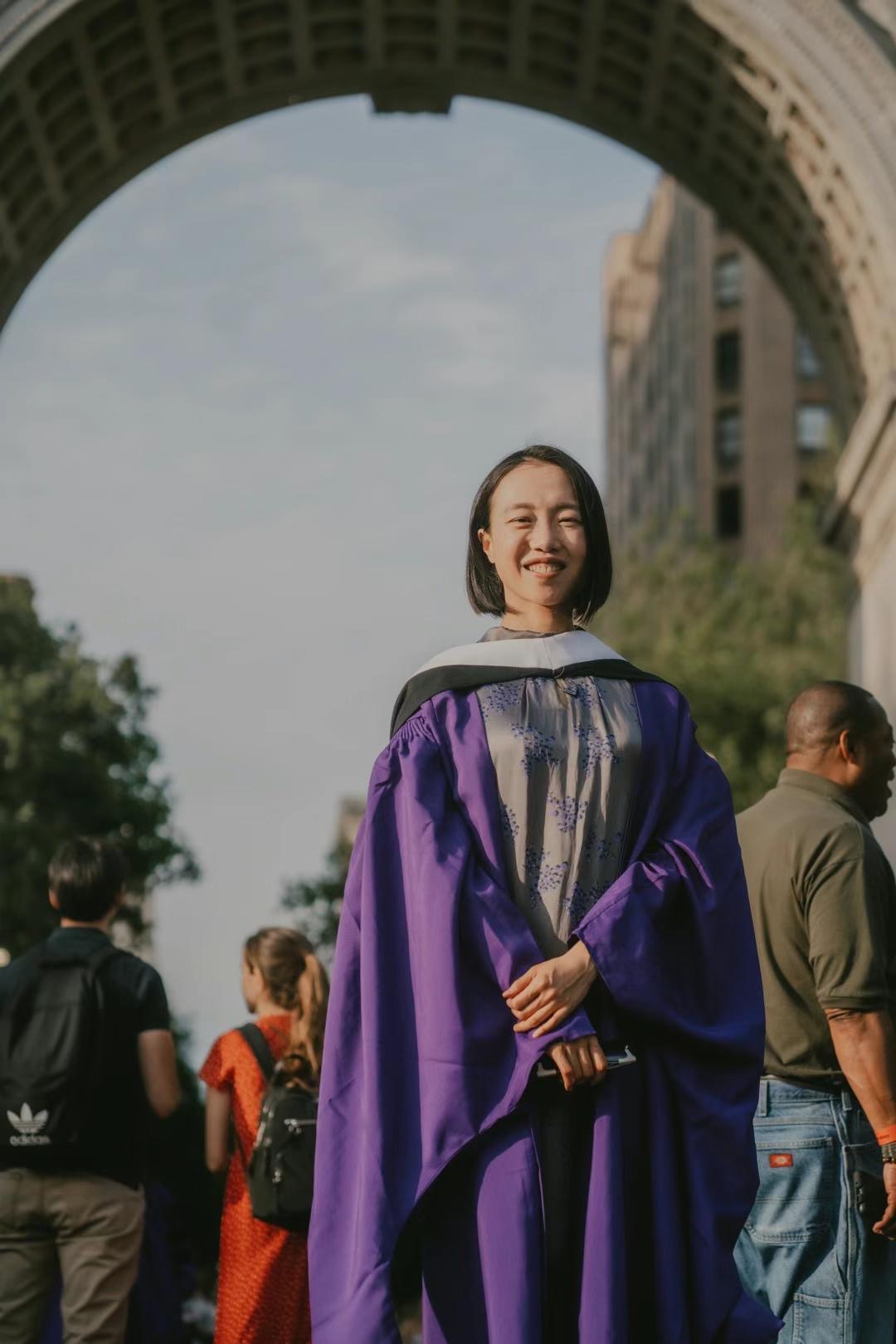 Director, Producer, DP, and Editor
Lyuwei Chen
New York, United States
Lyuwei Chen is an award-winning documentary director and producer who graduated from New York University with a master's degree in News and Documentary. She has worked as a documentarian at TV stations and film production companies in the US and China. Her work focuses on social issues, family dynamics, and personal perspectives. Her documentary films have won awards for Best Documentary Short Films and Best Director at the New York International Film Infest Festival, Cannes International Shorts, the International Manhattan Film Awards, and the IndieX Film Festival. Committed to non-fiction storytelling, she wants to make compelling documentaries to touch people worldwide.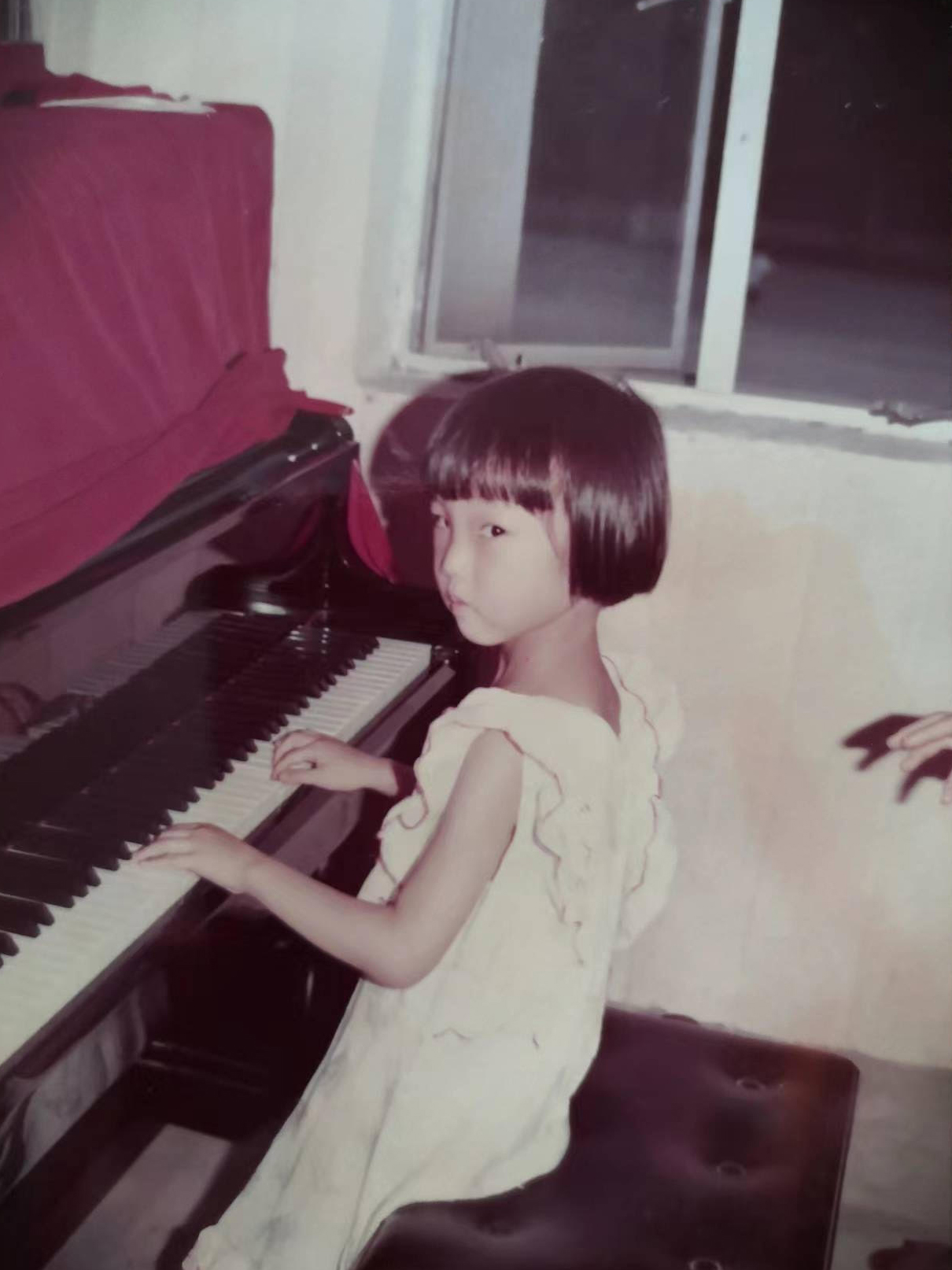 5-year-old Lyuwei Chen Playing The Piano At Her Mom's Piano Room
I started playing the piano when I was three and did my undergraduate and first master's degree in music. I never thought I would become a documentary filmmaker. However, when I did music in college, I got an opportunity to be an assistant director for a TV music documentary series which ignited my passion for documentary filmmaking. When I reached out to Bright Sheng, I was thinking of telling his story of being a professional musician during the Cultural Revolution. But I was able to meet his daughter Fay Fay. Bright Sheng and Fay Fay's story deeply resonated with me. Their relationship and dynamics inspired me to create my documentary Duet.
My connection to Duet
As a documentary filmmaker who has an interdisciplinary background in music, I want to tell intergenerational stories within the context of social, political, and cultural changes. In producing Duet, I want to offer an opportunity to understand both the father and the daughter, including their struggles, desires, aspirations, and toughness. It is not only a portrait of a father and daughter, but it is a collective portrait of generations of Chinese musicians.
I filmed this documentary in the US, France, and China with six cinematographers and did collaborative work with three animators, two composers, two sound designers, two sound mixers, and a colorist.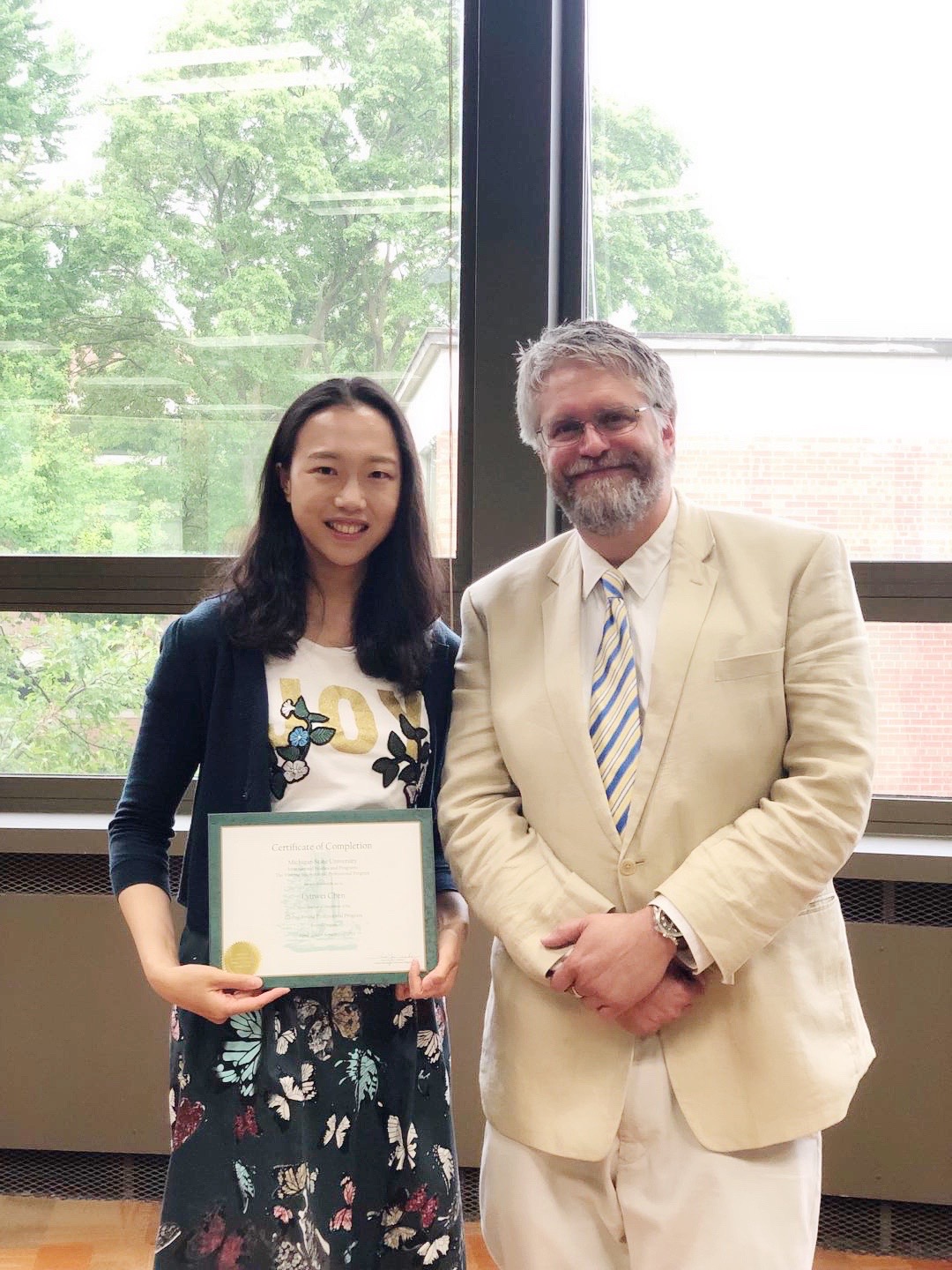 Lyuwei Chen, Visiting Scholar At Michigan State University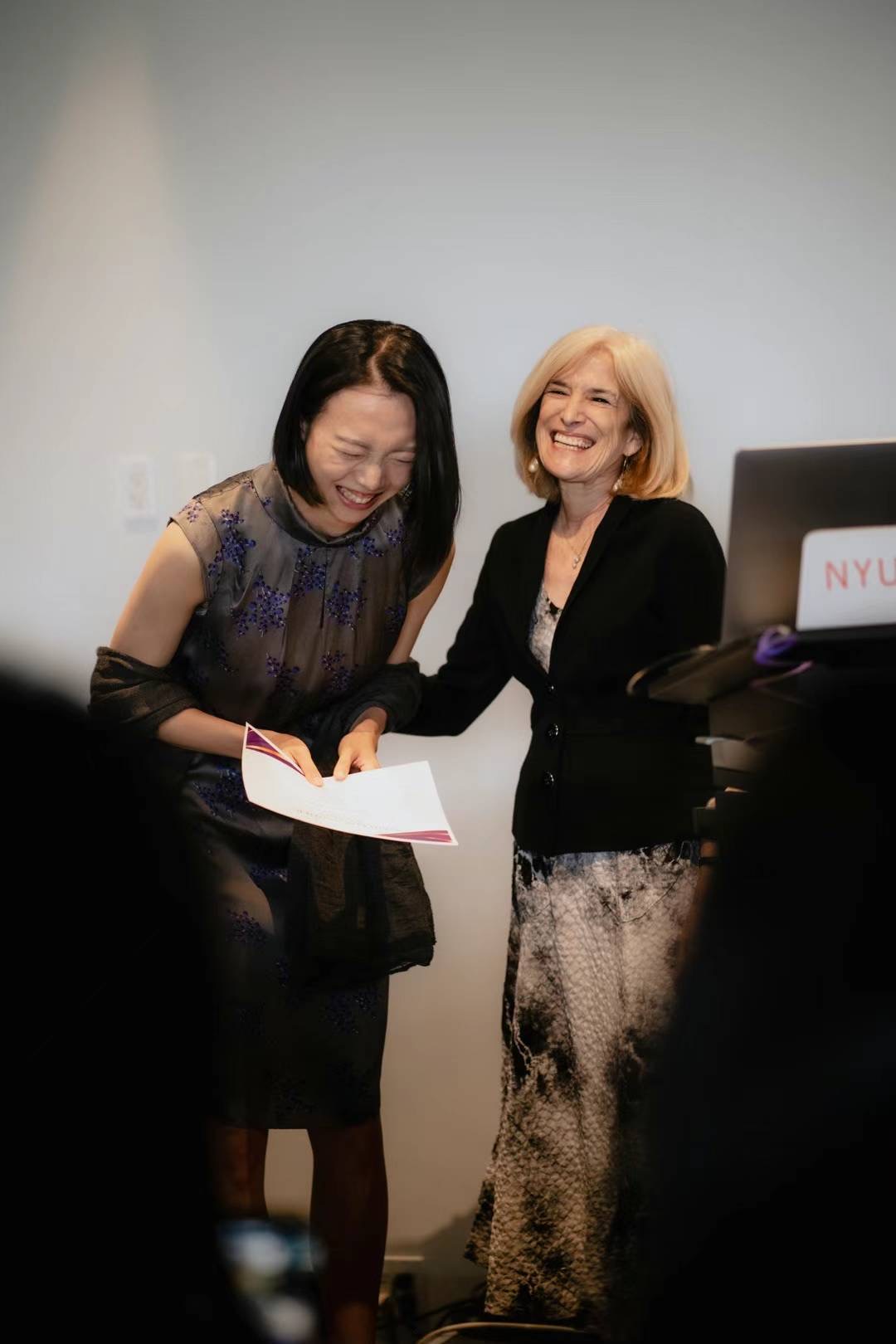 Lyuwei Chen Receiving Marlene Sanders Award at New York University
Crew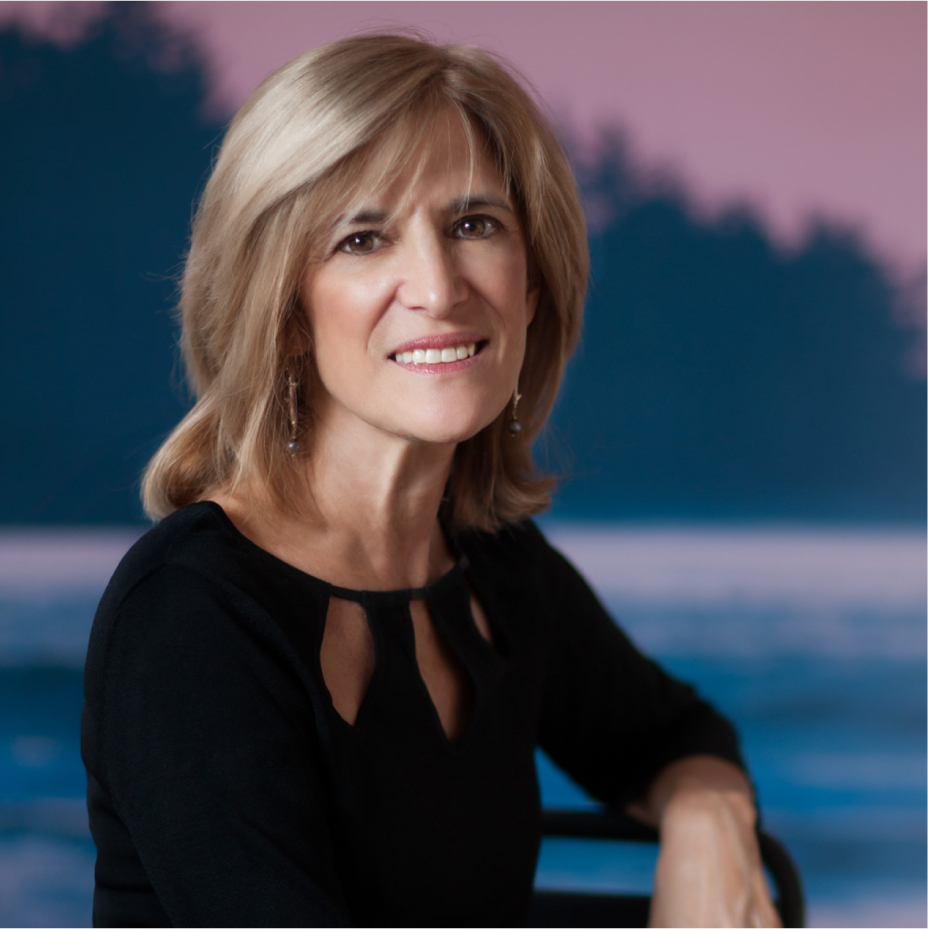 Executive Producer
Marcia Rock
New York, United States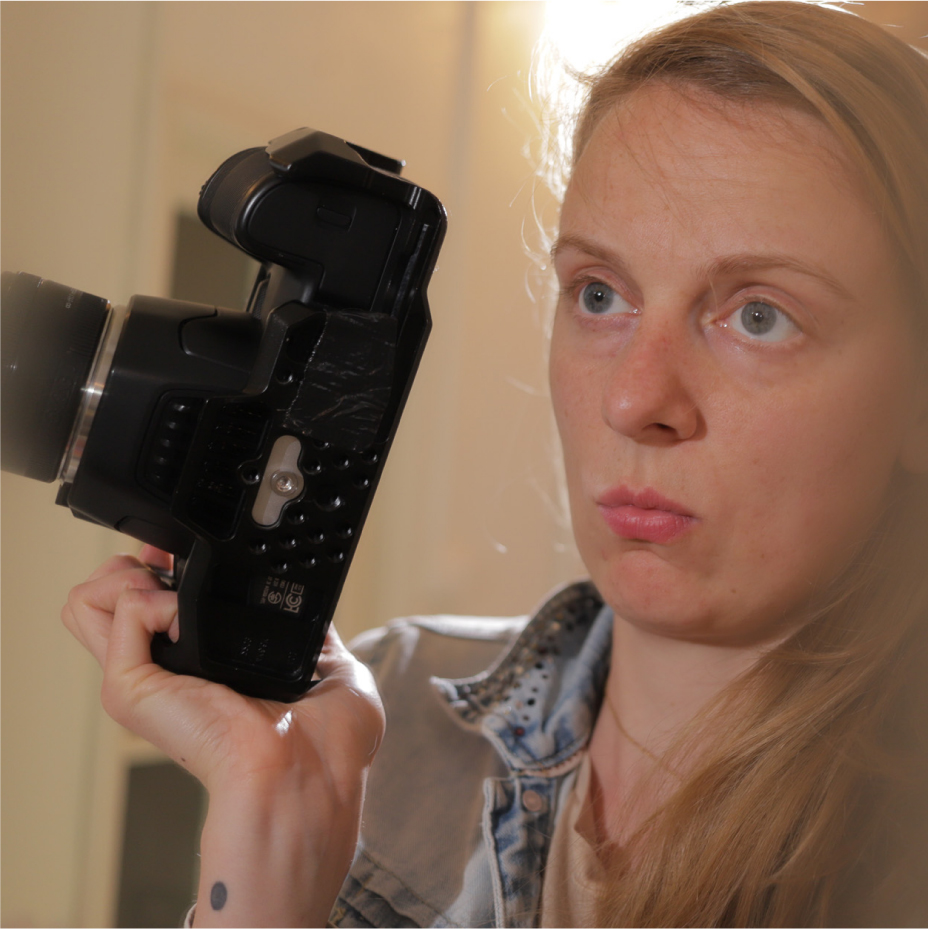 Cinematographer
Rita Jakuceviciute
Paris, France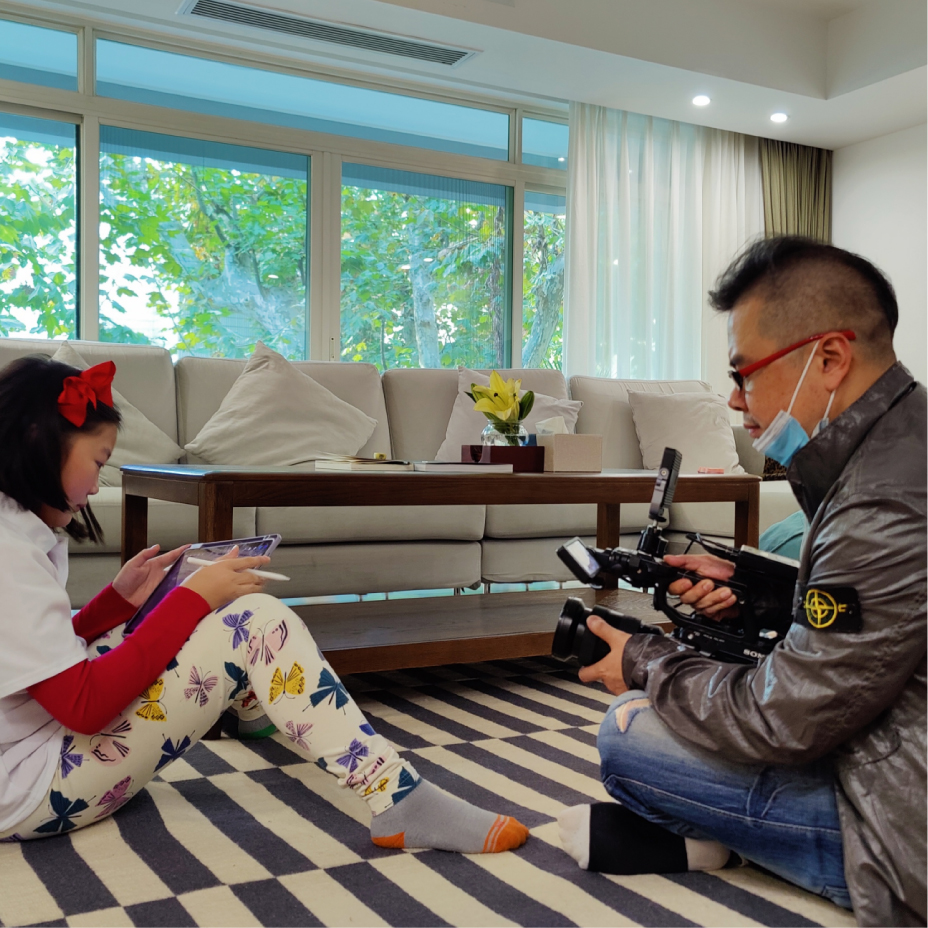 Cinematographer
Ruoyu Cao
Shanghai, China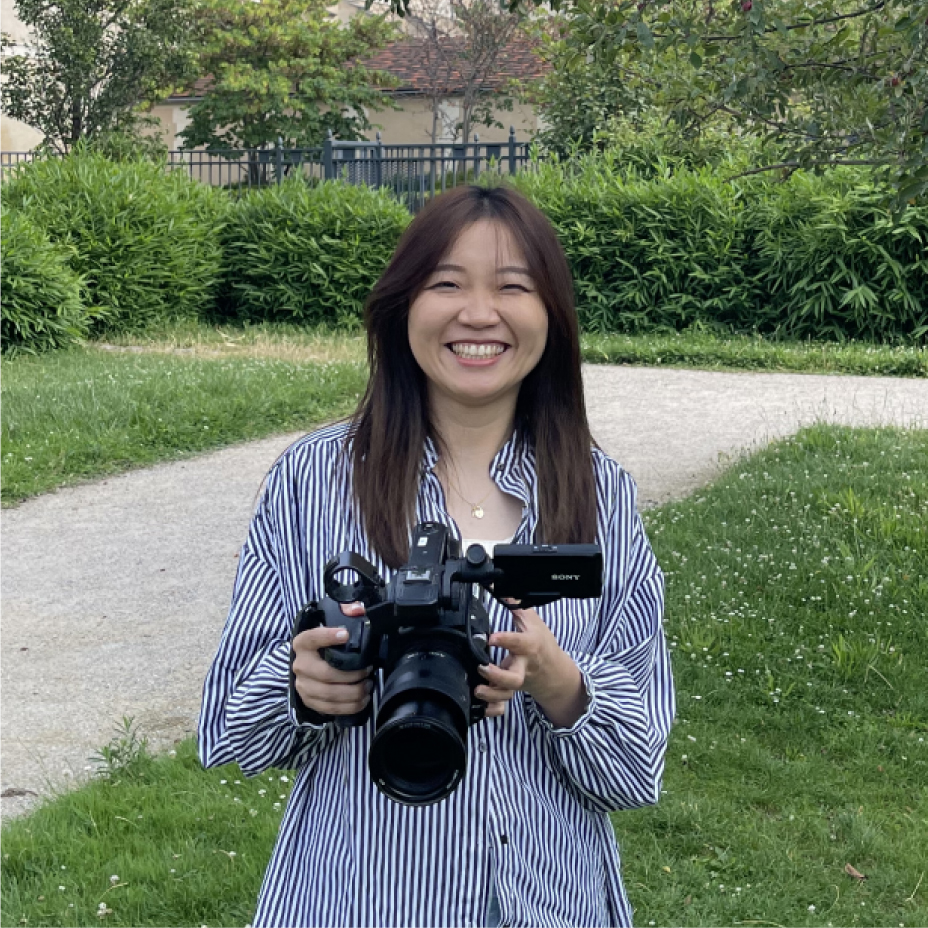 Cinematographer
Jiaxin Wei
Paris, France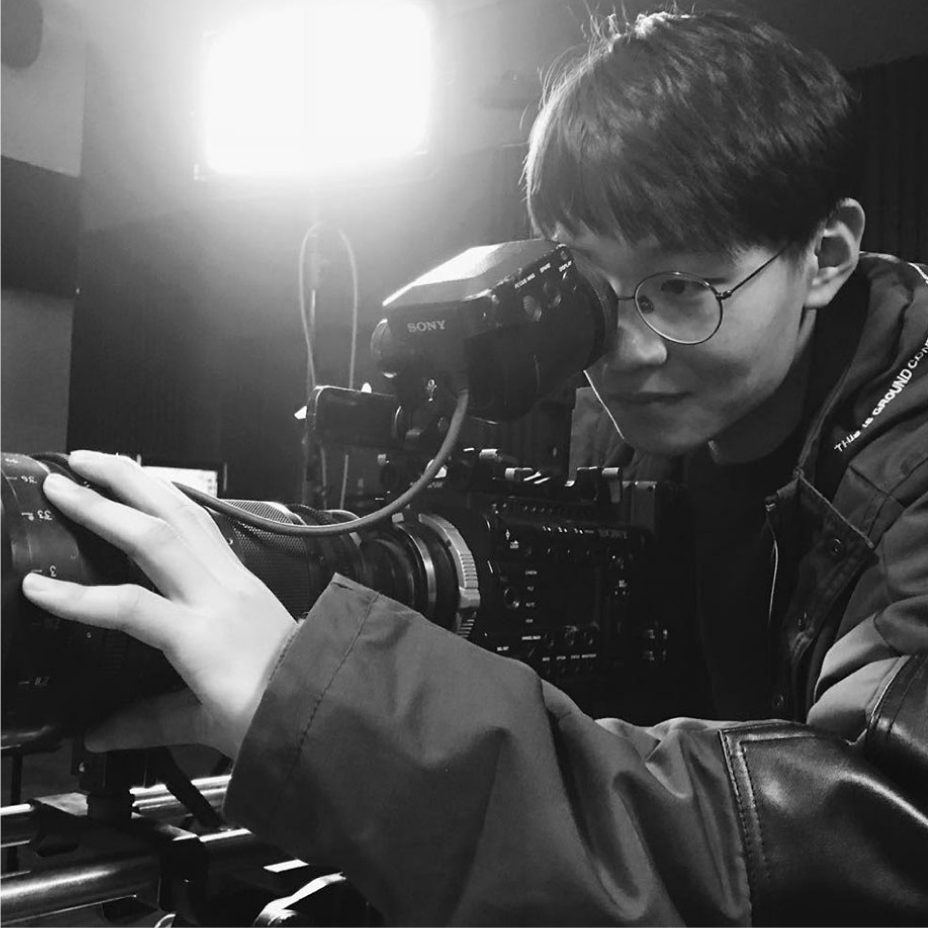 Cinematographer
Shuhao Tse
Shanghai, China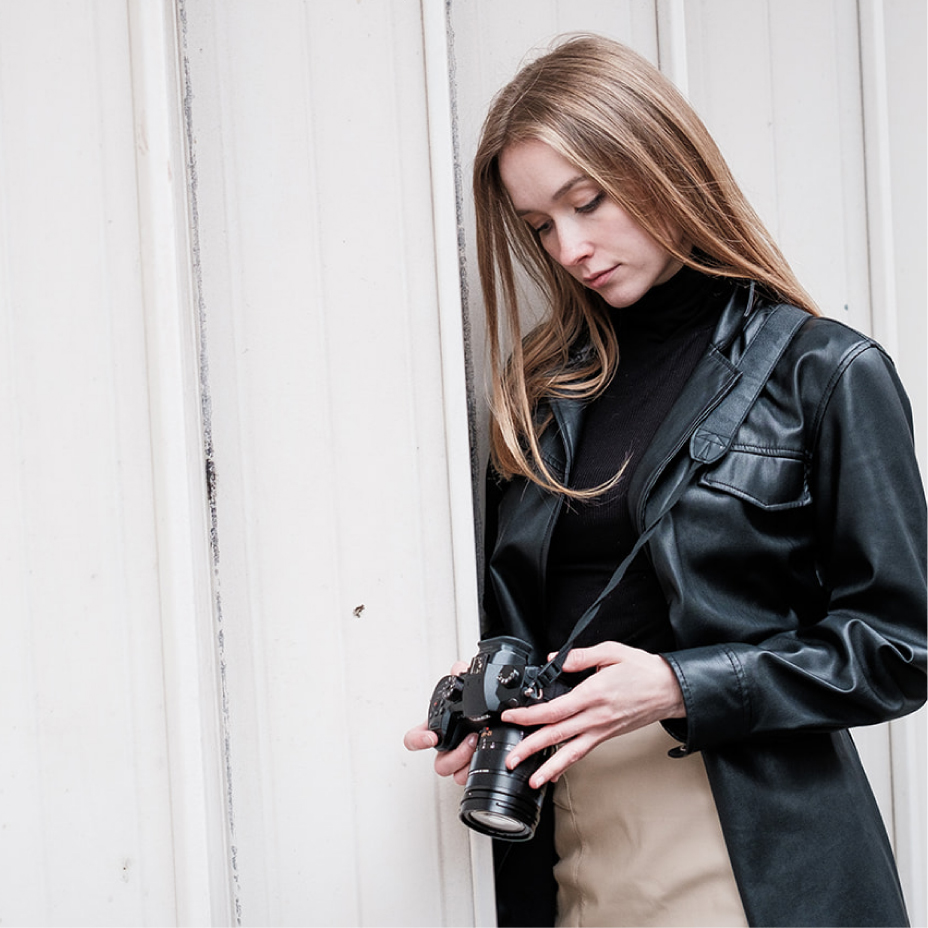 Cinematographer
Agnė Giedraitytė
Paris, France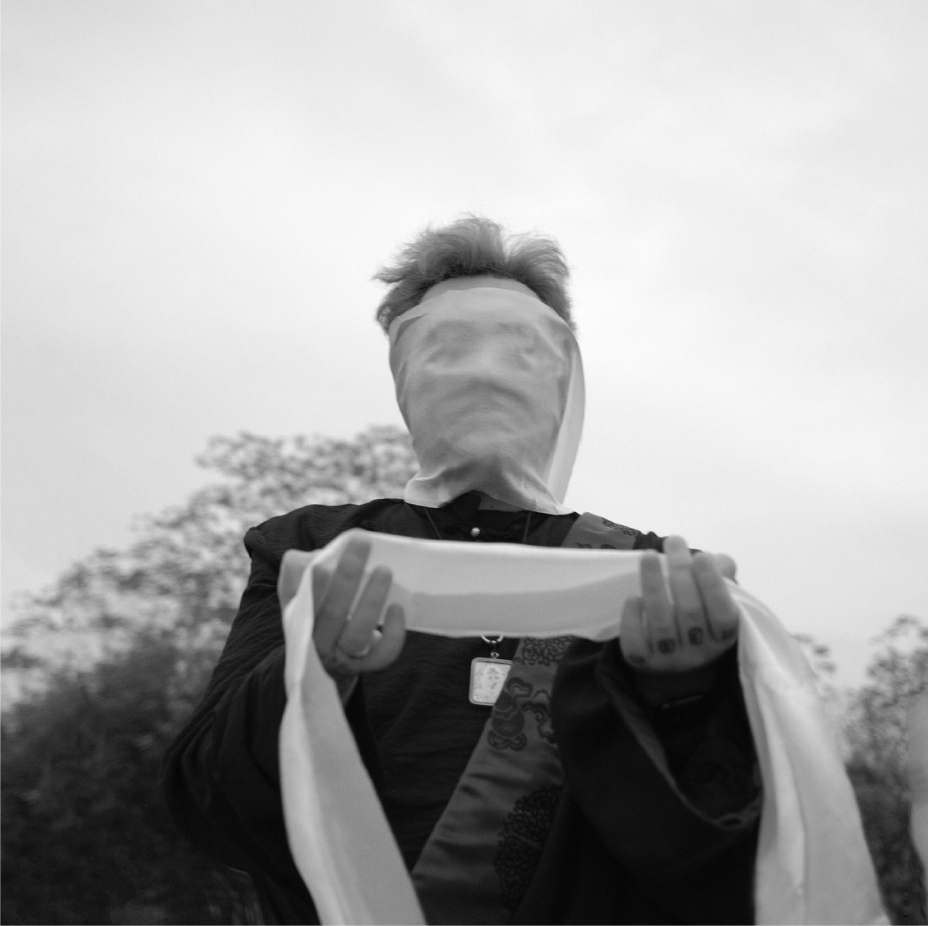 Graphic Designer
Edward Wang
Hangzhou, China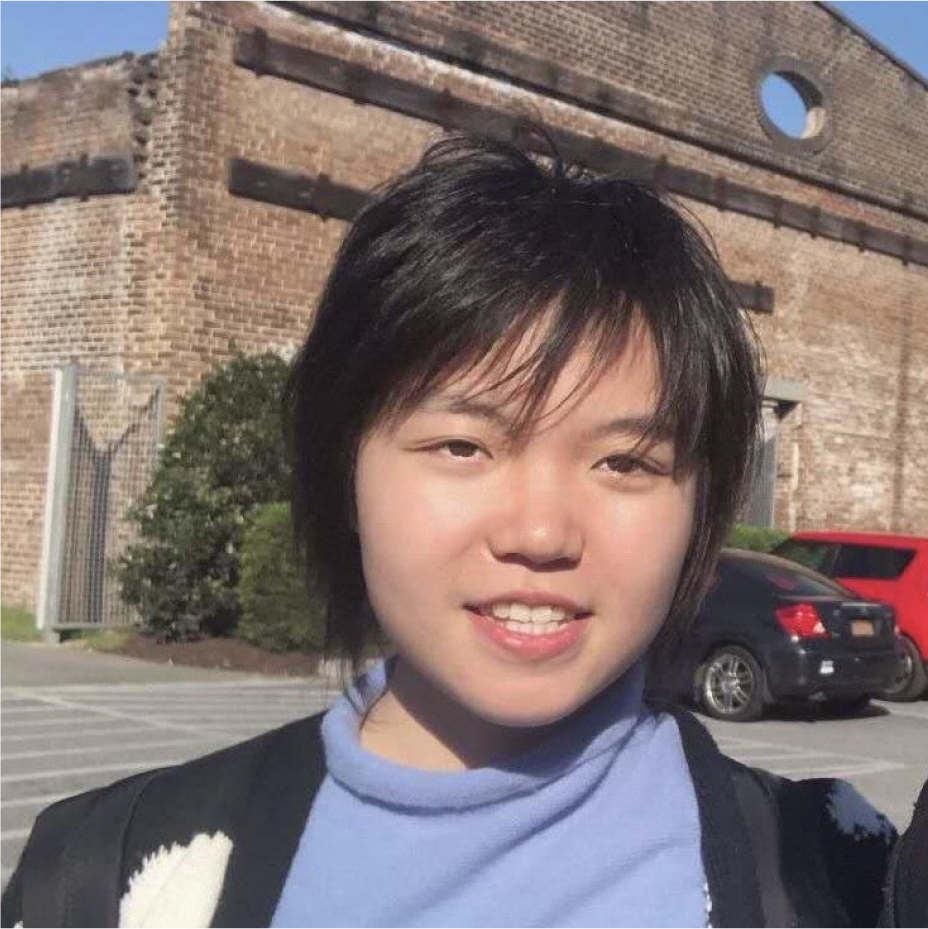 Lead Animator
Yuyan Zhou
New York, United States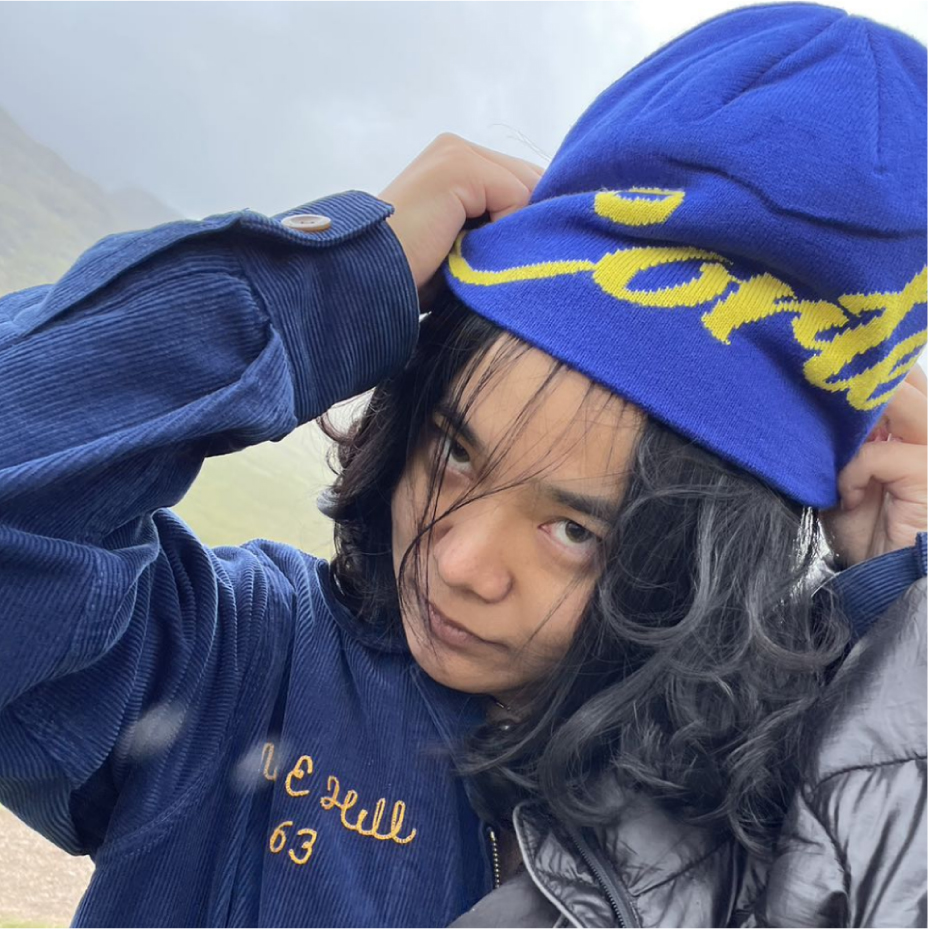 Animator
Shihui Zhong
Los Angeles, United States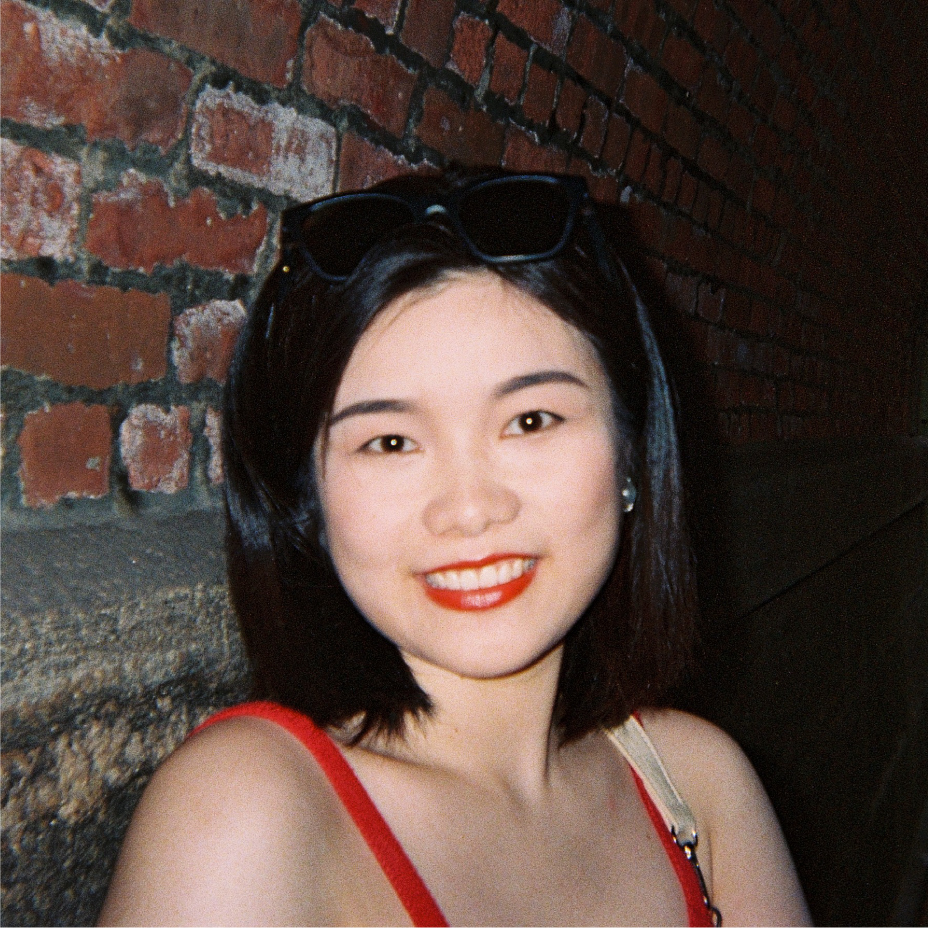 Animator
Lan Zhan
Shanghai, China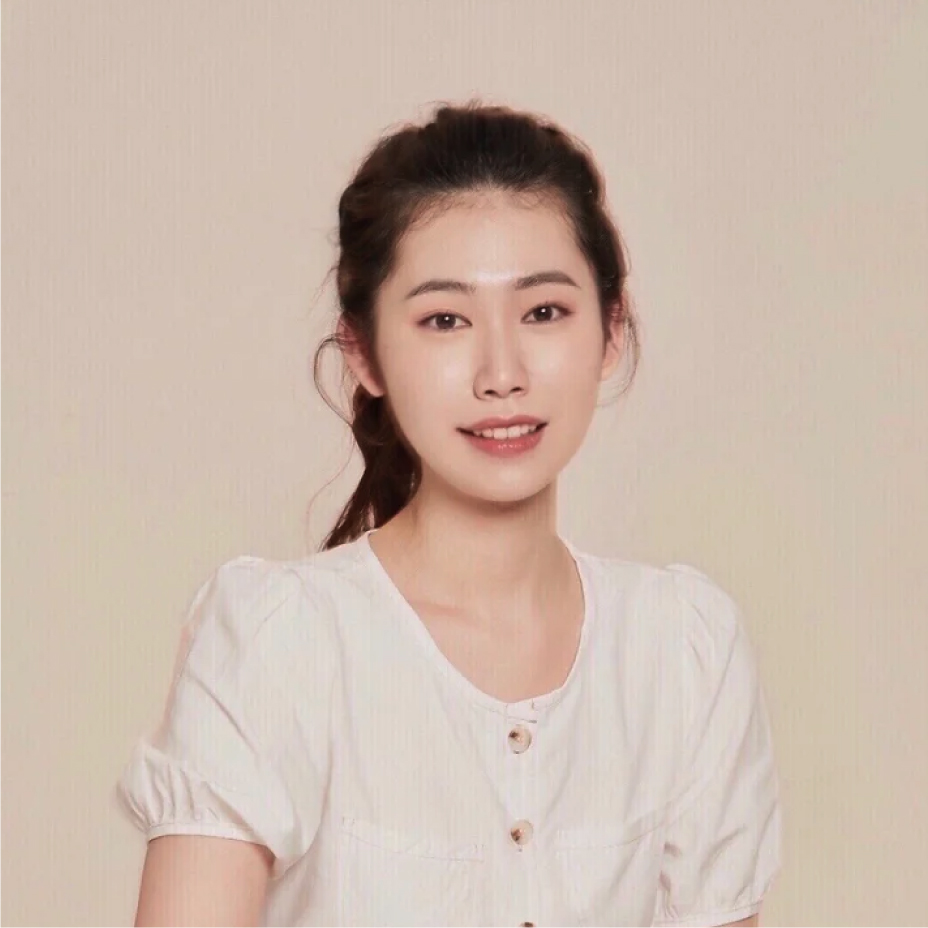 Original Score
Mengxue Tan
New York, United States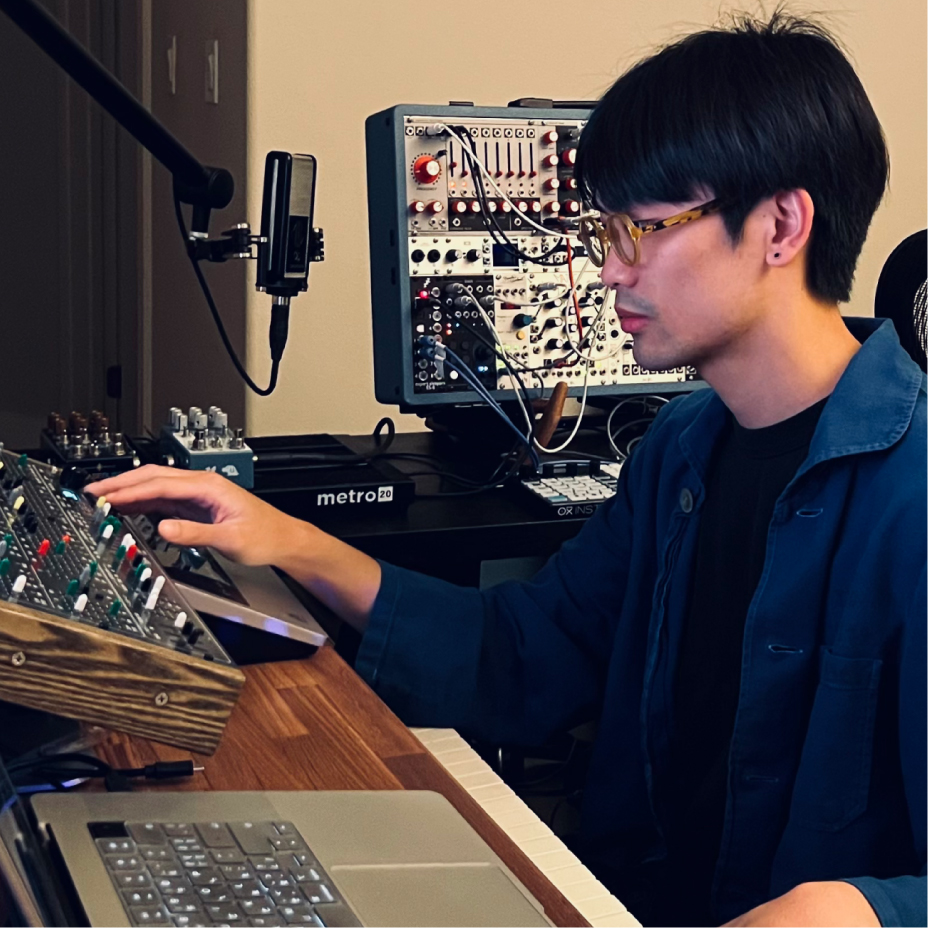 Sound Designer
Jude Shih
Los Angeles, United States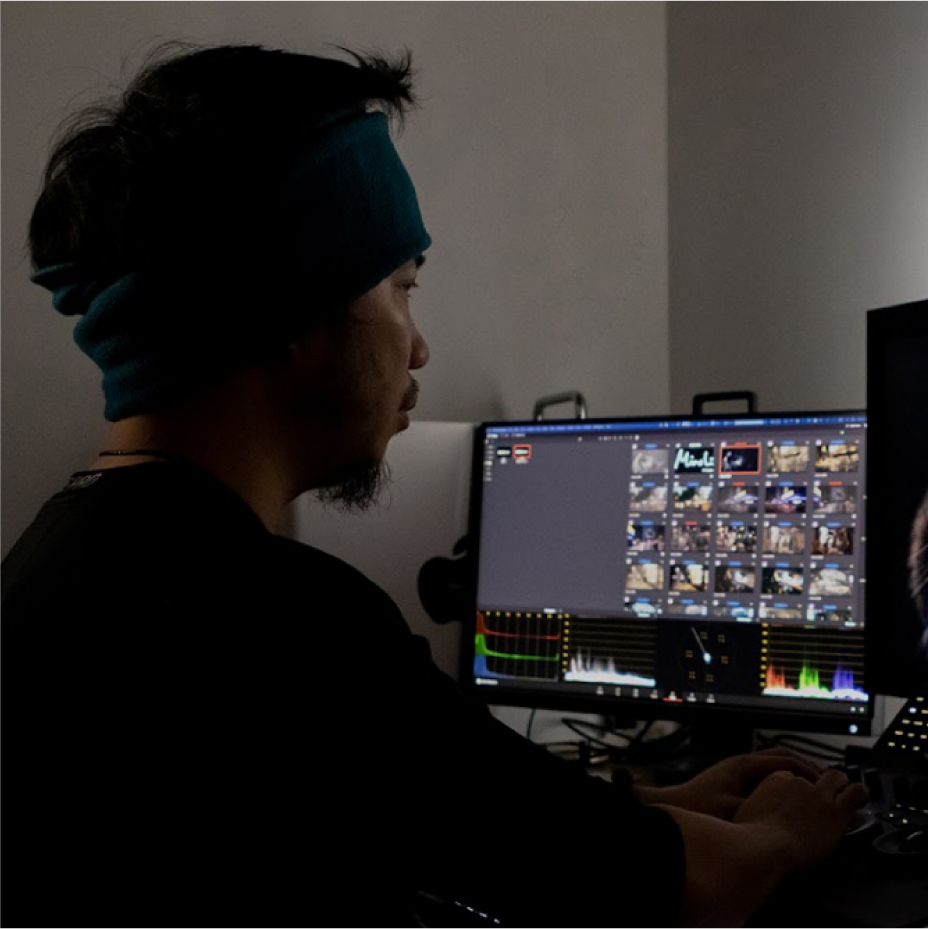 Colorist
Miou Li
Shanghai, China
Instagram
@musicdoc.duet
DUET's Offical Account
@lyuwei_chen
Lyuwei's Offical Account
Business
melodydocumentary16@gmail.com
Business Inquires Only